Solberg Manufacturing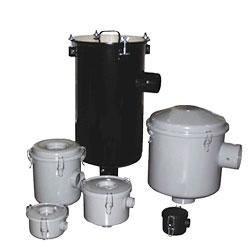 Inlet Vacuum Pump Filters

Variety of designs and sizes are available for diverse applications with a compact design.


---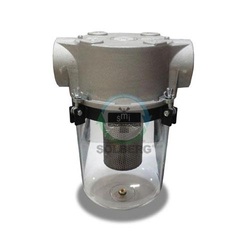 See-Through Liquid Separator Inlet Vacuum Line

Designed to protect vacuum pumps and systems from liquid carryover.


---




Oil Mist Eliminators for Vacuum

Oil mist exhaust filters are designed for discharge of vacuum pumps.


---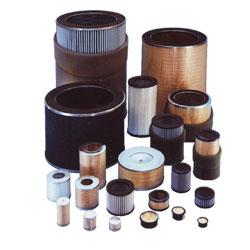 Filter Elements and Coalescing Air/Oil Separator Elements


---